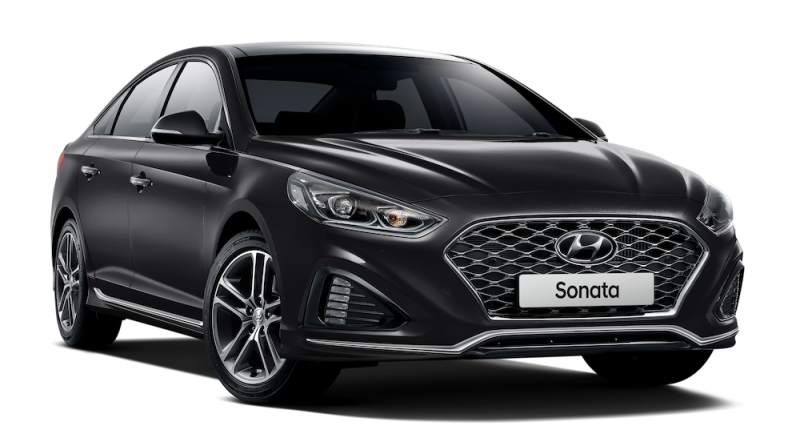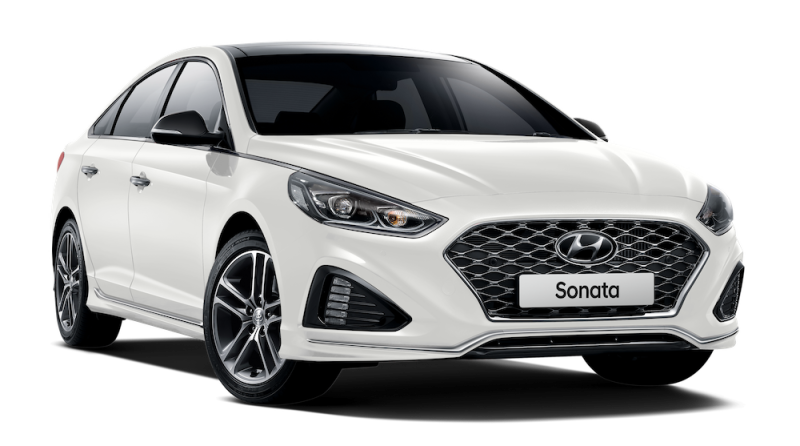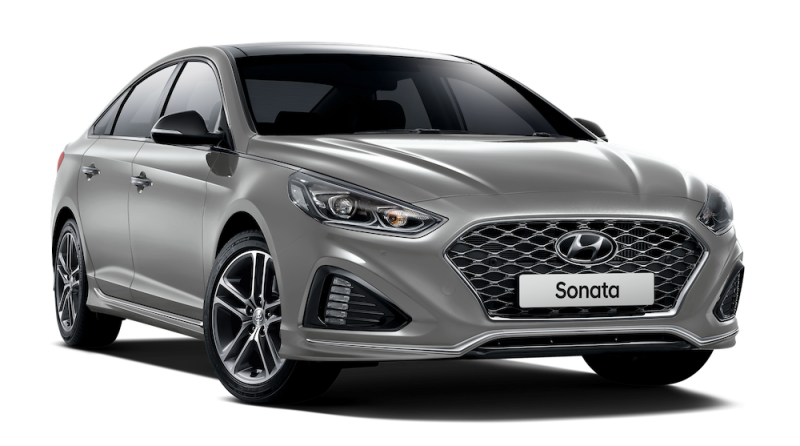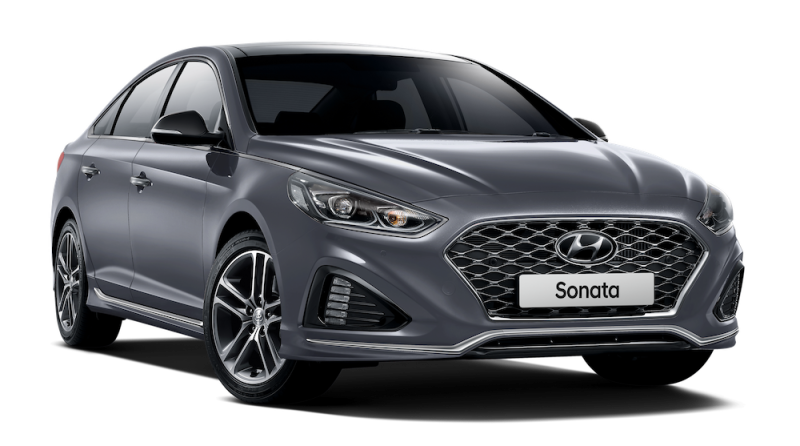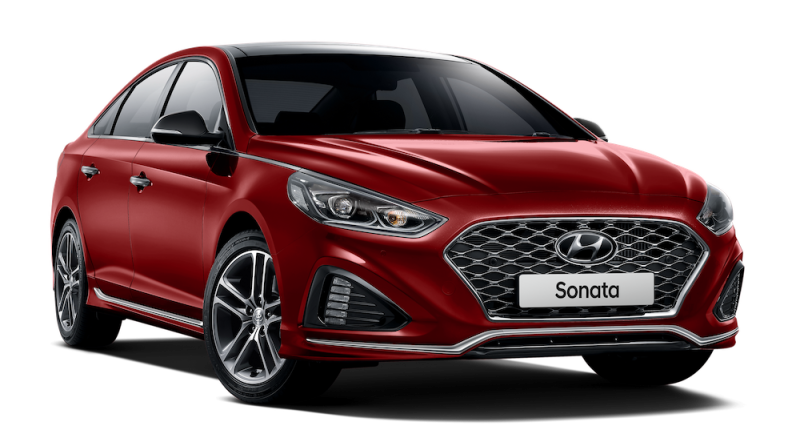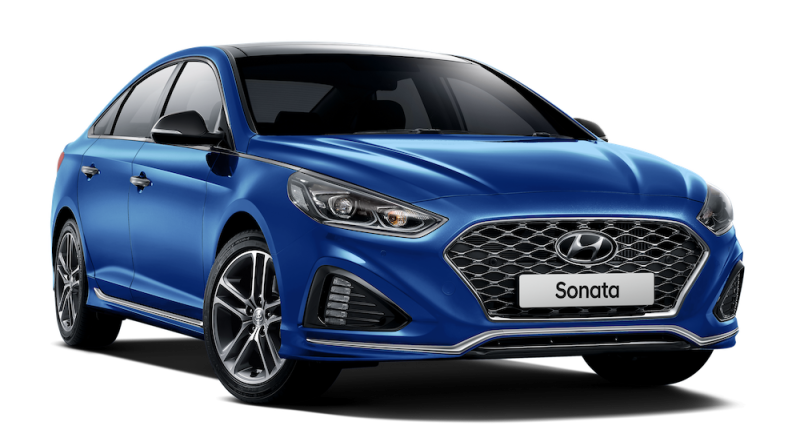 The Hyundai Sonata sets a benchmark in driveability on any kind of road anywhere in New Zealand. Equally suited to business or leisure, this stunning mid-size sedan with its sculpted, fluidic design gives you unsurpassed levels of comfort and performance. A 5-star ANCAP rating provides the ultimate in safety and peace of mind. 
The Sonata achieves great fuel economy that you would expect, with a sleek shape that delivers an incredibly low drag co-efficient, enabling even greater fuel economy. Offering a choice of two new engines, including a high performance 2.0L turbo option, the Sonata won't let you down in the performance stakes either. 
You'll soon discover that it represents more than just good looks and impressive performance. The high quality design, workmanship and attention to detail that distinguishes the exterior have been carried through to the interior. The fit, finish and features are immaculate.
Download the Hyundai Sonata brochure
At Level 2 you will be able to physically visit your local dealership to explore your favourite Hyundai model, take a test drive, or get your vehicle serviced. We'll still be following strict guidelines to keep everyone safe. Guidelines include:
Digitally collecting contact details from all visitors to dealership sites to ensure we comply with contact tracing guidelines. 

Stricter cleaning and sanitation of all dealership and vehicle touchpoints.

Staff usage of approved Personal Protective Equipment (PPE).
Physical distancing amongst staff and customers.
Clearly documented and distributed policies for staff. 
Monitoring the total number of people within a dealership's premises.  
To learn more about the measures we are taking at Level 2, click here.
Contactless Options
We understand that you may not feel comfortable visiting your local dealership, and that's okay. We have contactless test drives, contactless vehicle services, and our new Online Showroom as options too. 
Hyundai's Online Showroom
Using smartphone technology, our team can take you through the vehicle of your choice from the comfort and convenience of your own home. They will be able to answer any questions and provide useful information about your chosen model. 
Book an appointment or view the on-demand showroom. 
Protecting our family in uncertain times.
In uncertain times, nothing is more important than family. In response to the effects of COVID-19, we're protecting our family with Hyundai Assurance, a programme that offers finance support for new and existing customers.
When you buy a new Hyundai between 28th April and 31st July 2020 through Hyundai Finance, we'll give you a 6-month payment break in the event you lose your job due to COVID-19 within the first 6 months of your purchase. We will also cover the interest incurred during your payment break.* 
We want to work closely with our existing customers to help them manage the impact of COVID-19 too. We have the following options available for our current family:   
- 3 months of reduced payments

- Interest-only payments for 3 months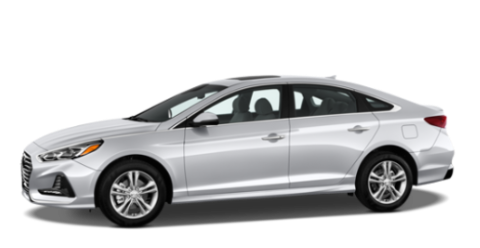 Sonata 2.4 Petrol A6
Cloth Interior Trim
17" Alloy Wheels
Reversing Camera
Rear Parking Sensors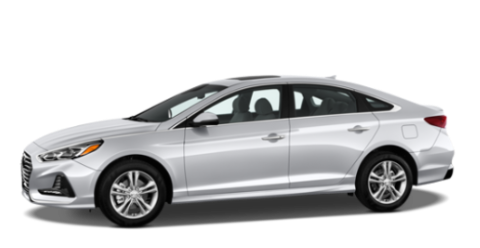 Sonata 2.4 Petrol Auto Elite A6
Leather Interior Trim
Satellite Navigation
Apple Carplay/Android Auto
Heated Front & Rear Seats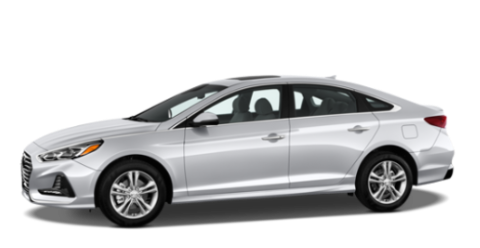 Sonata 2.0 Turbo Petrol Limited A8
180kW Turbo GDi Engine
8 Speed Automatic
Panoramic Sunroof
Blind-spot Collision Warning (BCW)
If you're interested in financing a Hyundai vehicle, click below to organise your finance quote.