i30 WAGON
A wagon of real style,
purpose & practicality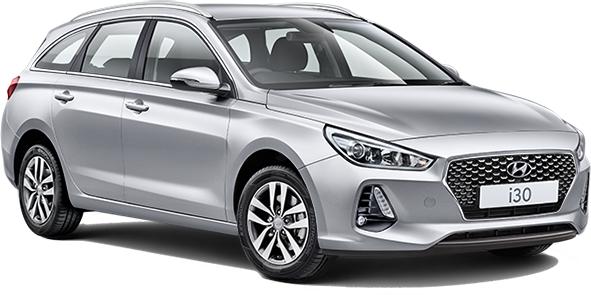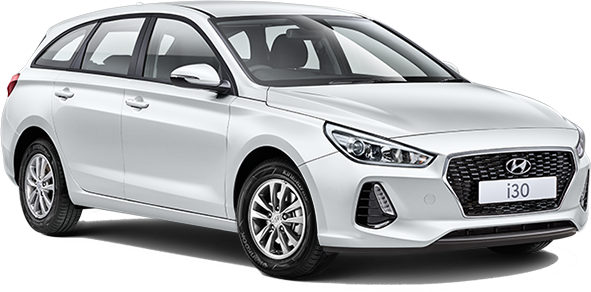 If you need a mighty little workhorse - whether it's for work deliveries or carrying everyday stuff - the i30 Wagon won't let you down. Flowing lines and sophisticated design indicate that it's no ordinary wagon, with many surprising features that give it more style. With plenty of bells and whistles, its sure to keep the passengers and driver happy. It also comes with a choice of petrol or diesel engines so you can choose an i30 Wagon that's perfect for you.
Download the i30 Wagon brochure
At Level 2 you will be able to physically visit your local dealership to explore your favourite Hyundai model, take a test drive, or get your vehicle serviced. We'll still be following strict guidelines to keep everyone safe. Guidelines include:
Digitally collecting contact details from all visitors to dealership sites to ensure we comply with contact tracing guidelines. 

Stricter cleaning and sanitation of all dealership and vehicle touchpoints.

Staff usage of approved Personal Protective Equipment (PPE).
Physical distancing amongst staff and customers.
Clearly documented and distributed policies for staff. 
Monitoring the total number of people within a dealership's premises.  
To learn more about the measures we are taking at Level 2, click here.
Contactless Options
We understand that you may not feel comfortable visiting your local dealership, and that's okay. We have contactless test drives, contactless vehicle services, and our new Online Showroom as options too. 
Hyundai's Online Showroom
Using smartphone technology, our team can take you through the vehicle of your choice from the comfort and convenience of your own home. They will be able to answer any questions and provide useful information about your chosen model. 
Book an appointment or view the on-demand showroom. 
Protecting our family in uncertain times.
In uncertain times, nothing is more important than family. In response to the effects of COVID-19, we're protecting our family with Hyundai Assurance, a programme that offers finance support for new and existing customers.
When you buy a new Hyundai between 28th April and 31st July 2020 through Hyundai Finance, we'll give you a 6-month payment break in the event you lose your job due to COVID-19 within the first 6 months of your purchase. We will also cover the interest incurred during your payment break.* 
We want to work closely with our existing customers to help them manage the impact of COVID-19 too. We have the following options available for our current family:   
- 3 months of reduced payments

- Interest-only payments for 3 months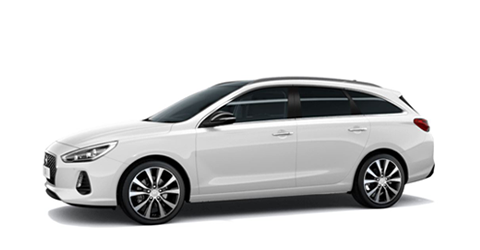 i30 Wagon 1.6 Petrol Auto
Reversing Camera
Auto Light Control
Blind-spot Collision Warning (BCW)
Daytime Running Lights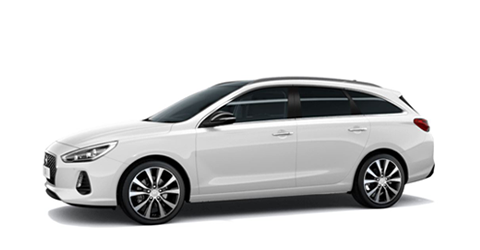 i30 Wagon 1.6 Diesel Auto
Reversing Camera
Auto Light Control
Blind-spot Collision Warning (BCW)
Daytime Running Lights
 If you're interested in financing a Hyundai vehicle, click below to organise your finance quote.